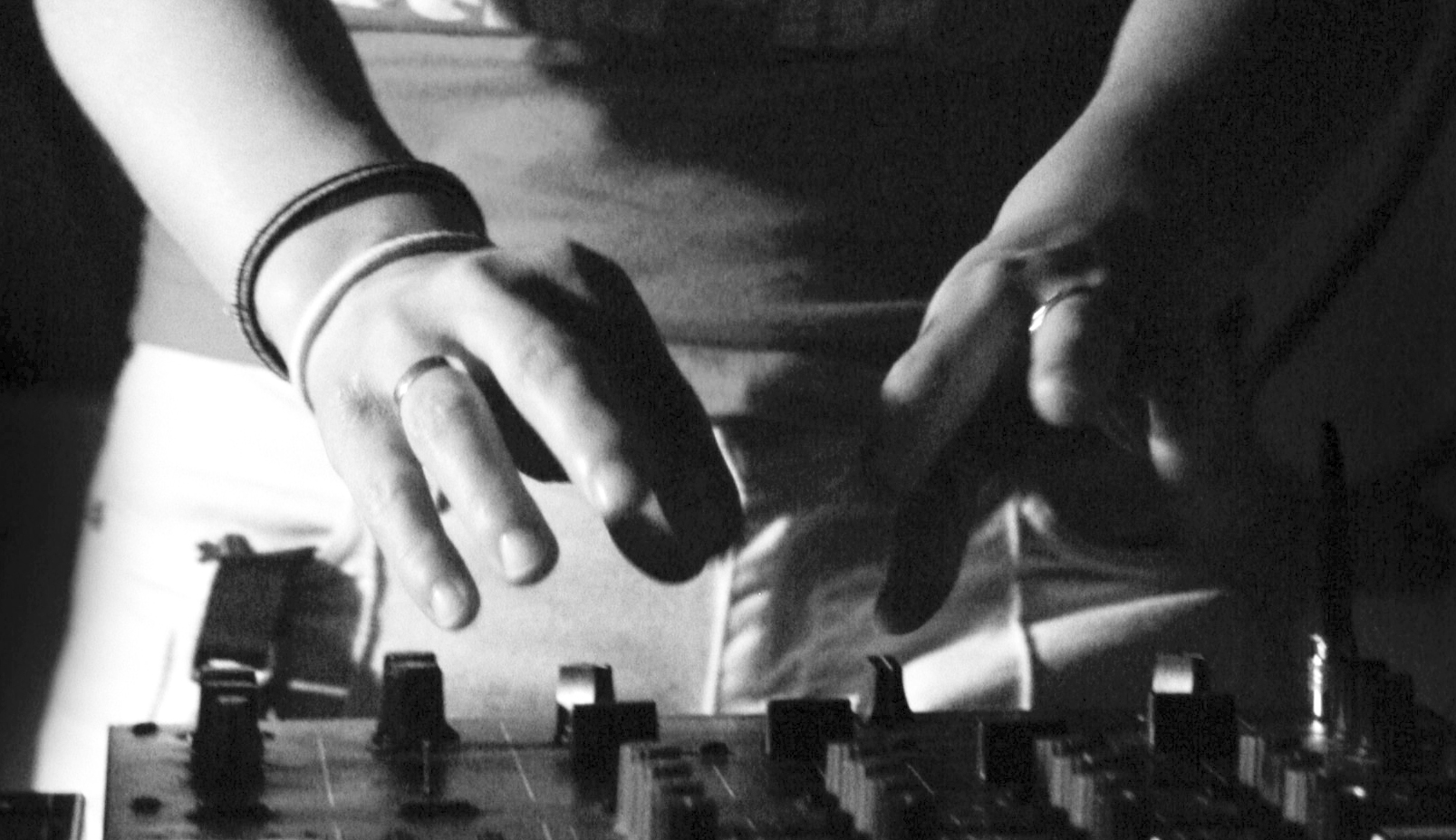 ---
INYAN likes music since her early teenage years. Her first attendance as a DJ was in the mid 1990s when she started a weekly pop music afternoon for kids. But at heart her favorite music was Rhythmic Noise and Techno back then. So by the time she was asked to play once a month at Box/Moritzbastei Leipzig, she first used this opportunity to listen to her beloved music loud. Besides that she wanted to give the little growing Industrial scene in Leipzig a place to meet and dance, since this music genre was still a subculture of a subculture (the gothic scene). So in 2K she and her partner halo7 started to play all of the music which is known as Industrial (American and German style). To perfect the venue, they showed manga/animated movies and clips on big screens. A year later they created Global Noise Movement to built up a network for artists with the same interests: Industrial music, artificial screenings and visuals, and creating events. Plus they wanted to exchange about Industrial and spread this music all over the world. Nowadays there are various talented musicians, DJs and VJs in this community, and a nice amount of amazing events all over the world took and take place and great collaborations did happen and close friendships were built. INYAN has strictly played Rhythmic Noise starting in 2000 and then for about five years. Then she discovered the huge field of Electronica and started to enjoy IDM. She became a very big fan of Drum'n'Noise and shortly after that of Breakcore and ended this journey with some kind of electronic Hardcore. Then she went back to the more chilly sounds and is staying with Electronica since around 2009. INYAN has played at various venues and events such as Applied Sound Arts (Leipzig/GER), Slimelight (London/UK), Academy of Fine Arts Exhibitions (Leipzig/GER), Forms of Hands (Gladbeck/GER), Decibelio (Madrid/ES), Elektroanschlag (Altenburg/GER), Wired (Leipzig/GER), Anakronism (Leipzig/GER), Machtmusik (Leipzig/GER), Schlagstrom (Berlin/GER), Industrialisation (Leipzig/GER), Berlinoise (Berlin/GER), Global Noise Movement Parties at Wave Gotik Treffen (Leipzig, GER), La Revolucion Industrial (Leipzig/GER), Break it! (Dresden/GER), Campusfest (Leipzig/GER), Zoro (Leipzig/GER), It's Okay To Dance! (Leipzig/GER), and Adventurous Music & Raster Noton Night at Institut Für Zukunft (Leipzig/GER). She always created a very special set only for the upcoming event and its very special context and never ever played the same set twice. INYAN is also the co-creater of the Global Noise Movement Noise Floors at Wave Gotik Treffen (2001-2012), co-founder of the Anakronism series (2008-2012) and was resident and organizer for Industrialisation (2006-2009). After that she co-founded Adventurous Music along with two fellows to create outstanding audiovisual events in very inhabitual locations such as monuments and museums, where comparable parties never ever happened before. Even though not performing live anymore, she's still active in organizing and likes to create mixes for Adventurous Music. In 2013 INYAN uploaded all of her sets going back from 2013 to 2005 when she started playing one-hourly sets. The upload of those mixes took place in 2013 as a reflection of her experiences as a DJ. You can listen to those sets and recent ones on Mixcloud and watch her mixing on Vimeo.
INYAN was featured on The Leipzig Glocal and FrohFroh.
As part four of the Adventurous Music Cardboard Series INYAN created Still.